CARGO RELATED ACTIVITIES
Aries Shipping Agency is actively involved into cargo agency being either appointed to act on behalf of cargo interests being carried onboard a ship, being involved in coordinating the equipment and labor for the cargo involved, preparing and collecting of cargo documents, arrange surveyors or oversee the cargo activities.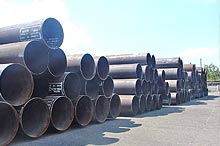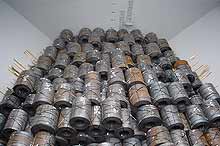 The cargo agency is also covering the following services:
Arranging of forwarding of the cargo from an inland site to port or vice versa.
Customs formalities for imported and exported goods, including transit formalities and storage under customs bond
Cargo supervision while goods are transiting through port, from the discharge ex railway, road or barge till loading on board of the ship.
Representation of cargo interests in relationship with Port authorities, Customs, Stevedoring Companies and other Organizations involved.